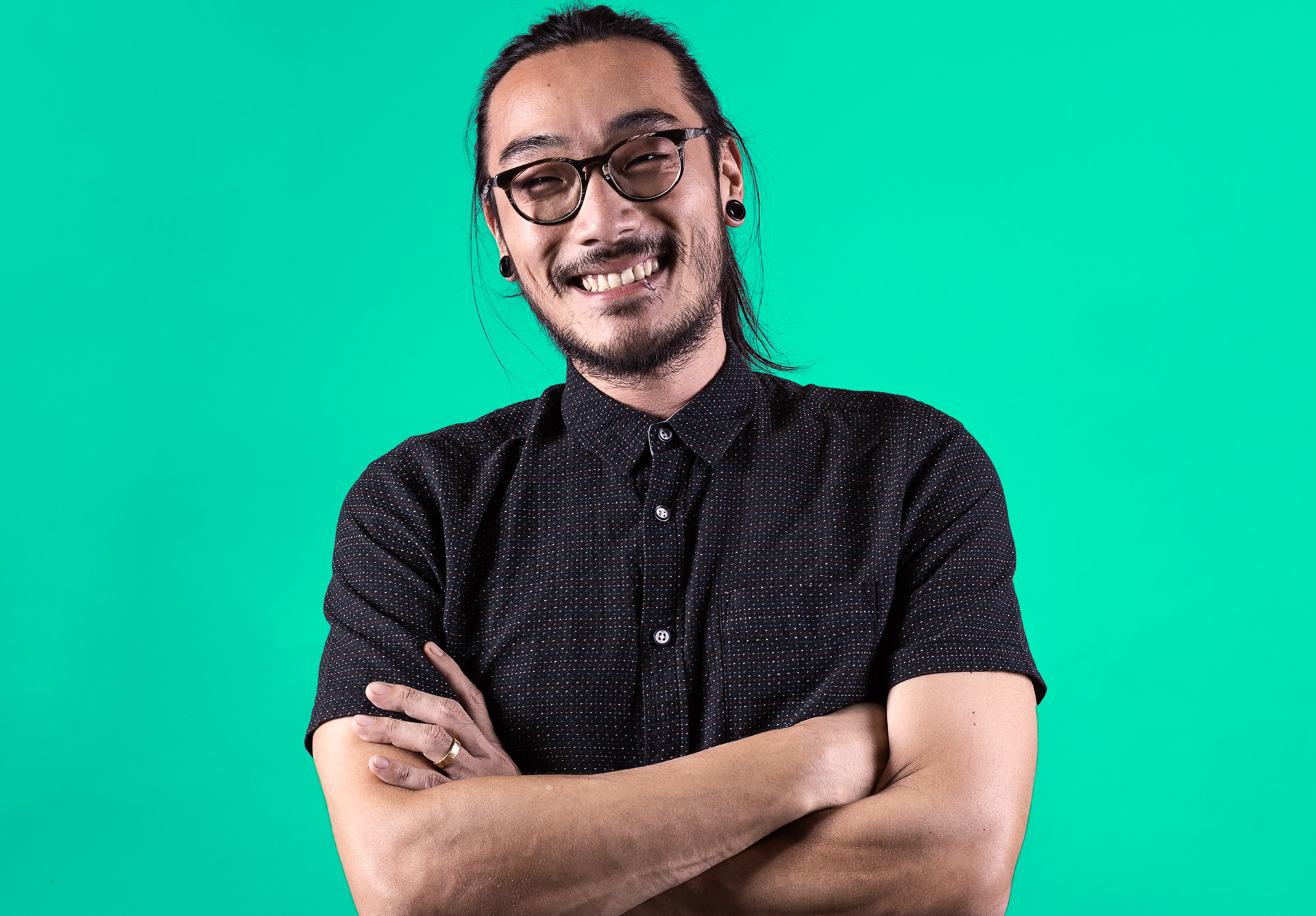 Hello there! My name is Akira and this is the selection of my favorites works. Currently I'm working and living in Porto Alegre. I'm a multidisciplinary designer who designs & conceptualises for both cultural and commercial fields.
Art Direction — Graphic Design —  Brand Communication —Visual Identity Systems – Set Design — Printed Materials — Illustration
FOR COMMISSIONED WORK & PROJECTS GET IN TOUCH!
Bradesco, Itau Cultural, Instituto Tiago Camilo, Funkalister, Jota Quest, Teatro Magico, Latam Airlines, Bradesco, BETC, Smart Design, Manga Comunicaçoes, Dez Comunicaçao, Babushka, TV minuto, Consulado, Vila Filmes
Agência Escala / RS
Santa Transmedia / RS
Vetor Zero Print / SP
Lobo / SP
Band / SP
MTV Brasil / SP
Wunderman / SP